Monthly Archives: September 2009
I was scheduled to do an e-session in Innisfail today. Mother Nature had other plans for me. She changed her mind about a small wind storm…and gave us a full blown storm. Before the rain started to fall, I managed to capture a couple shots of how amazing the sky looked.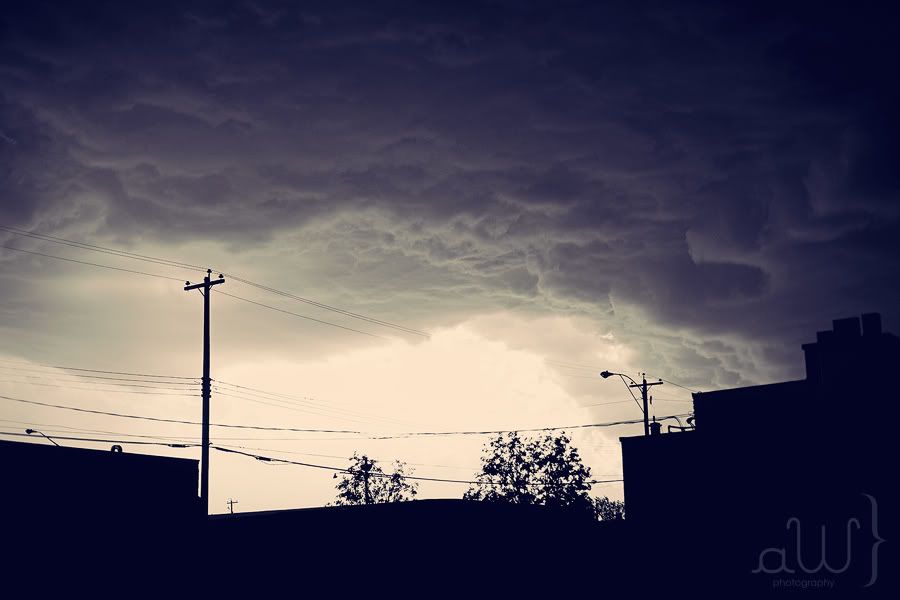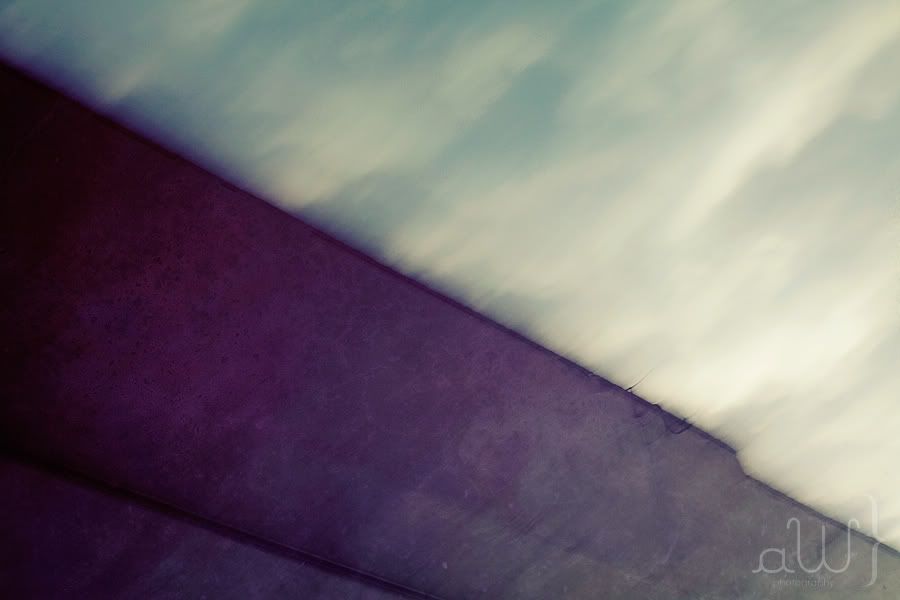 Thank you Mother Nature. You are one crazy & amazing lady.
+++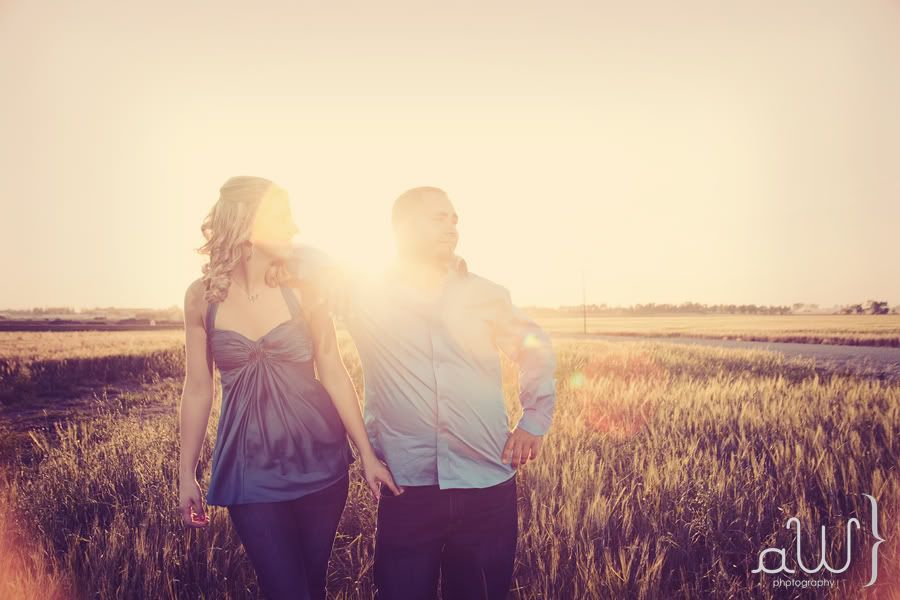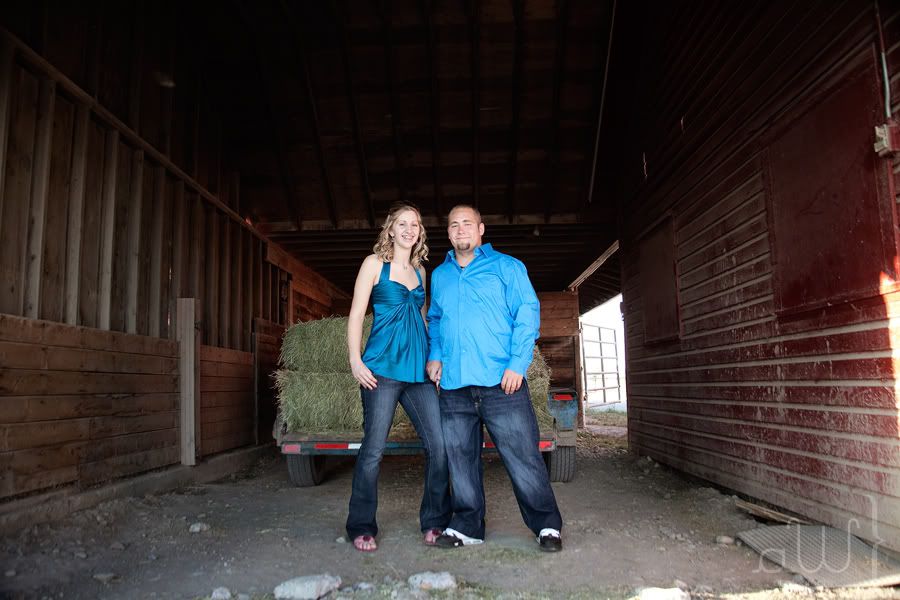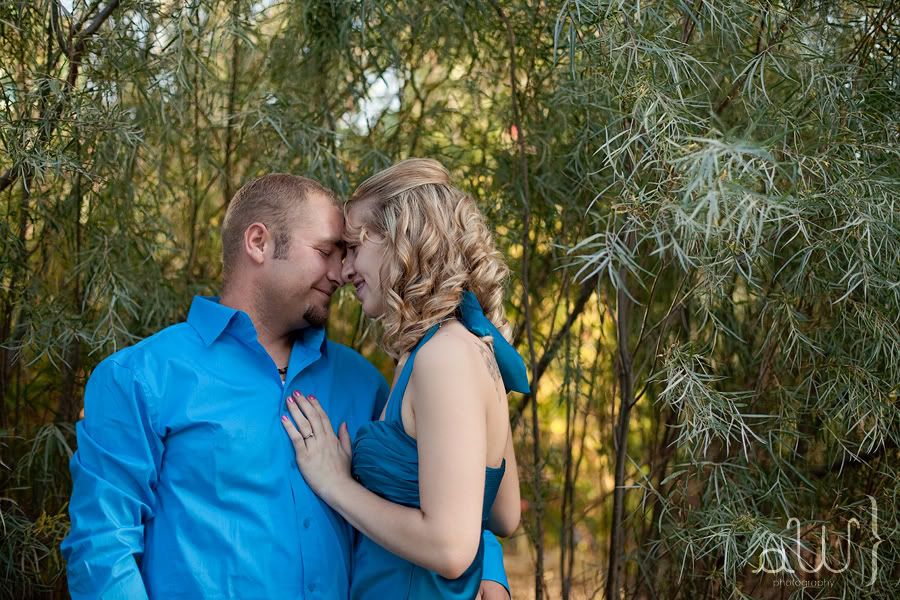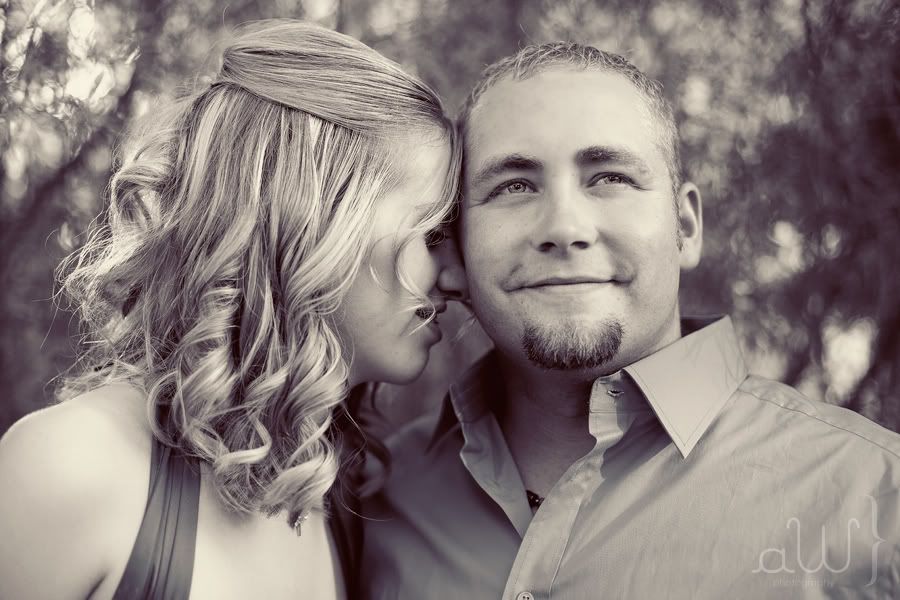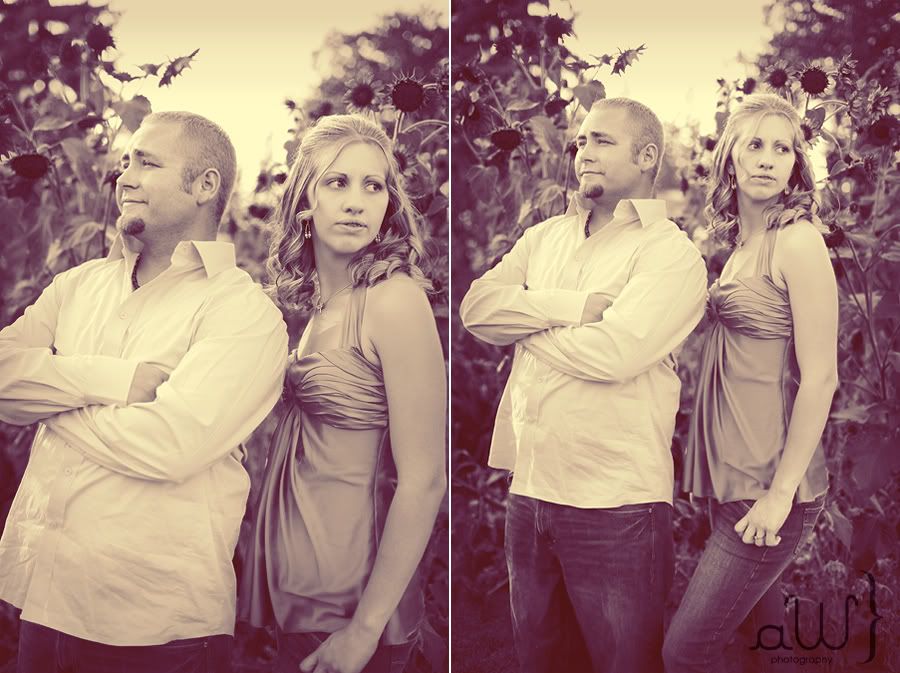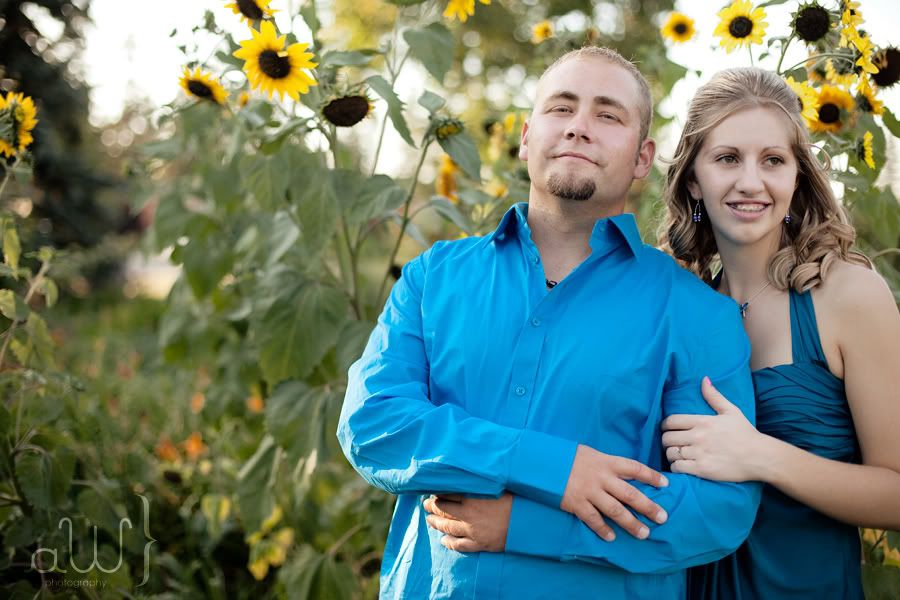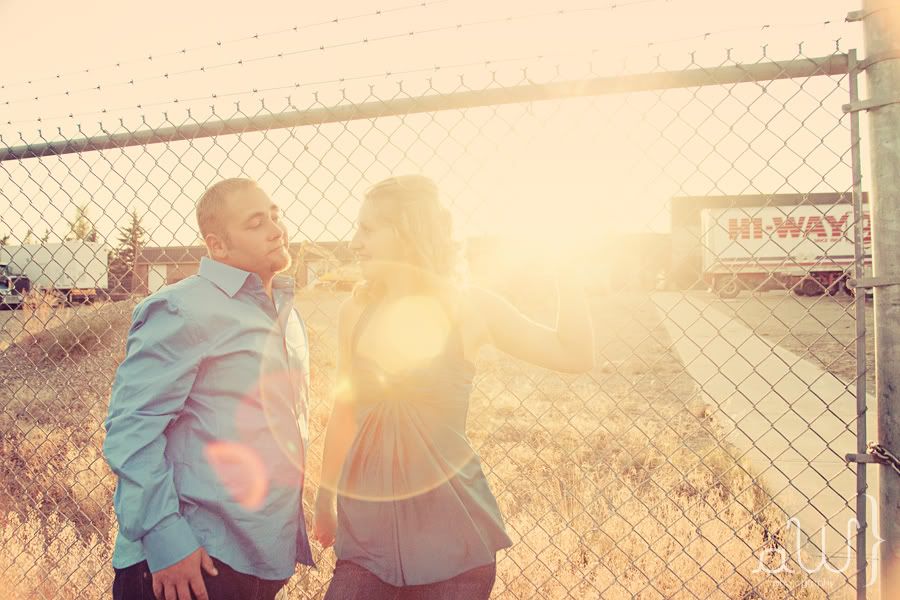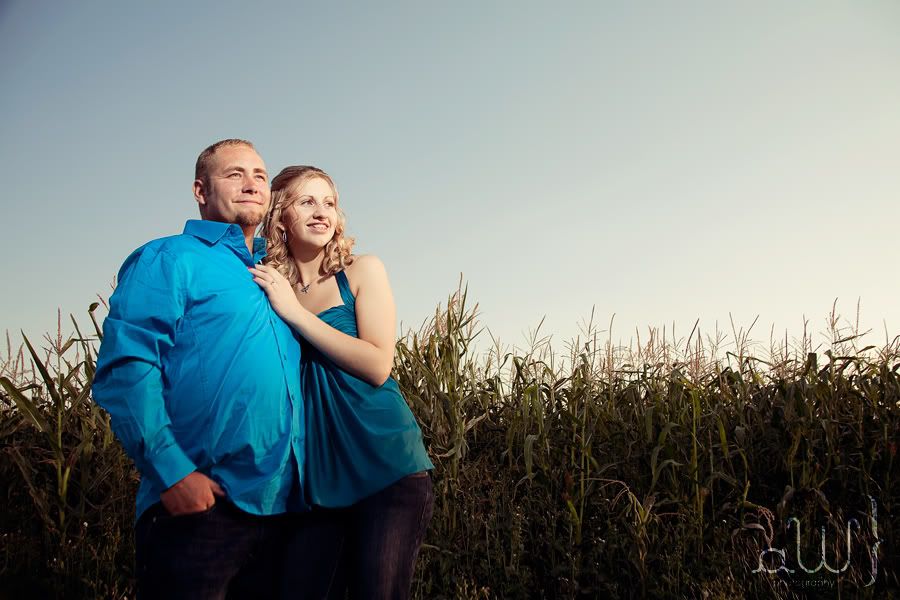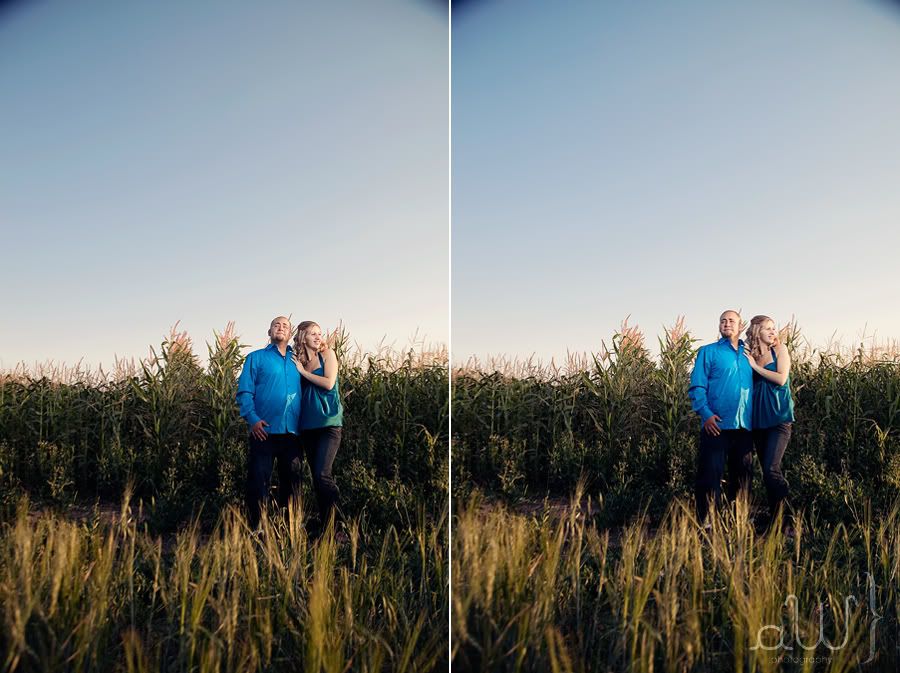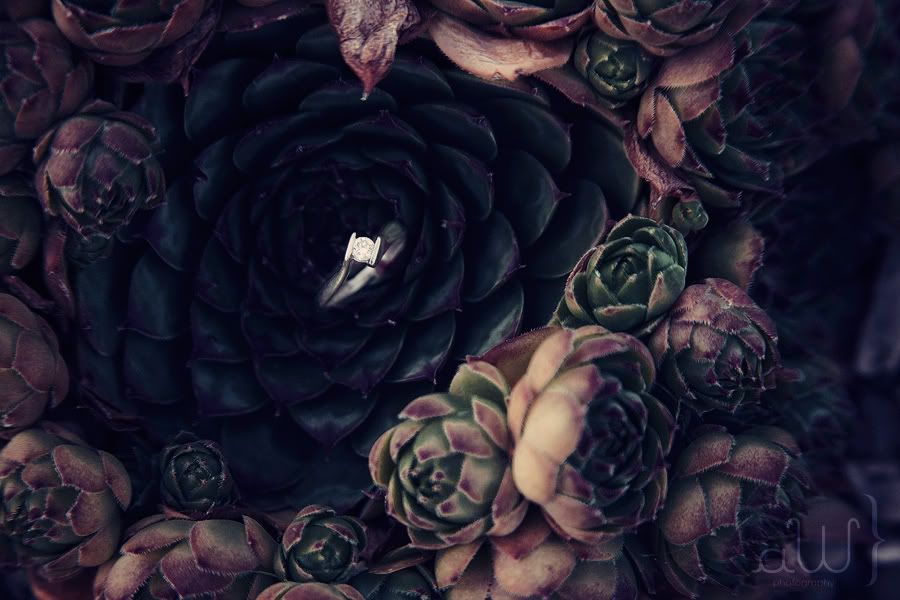 It's photos like these that make me realize… I love what I do.
Thank you Shana & Kevin for the wonderful evening.
+++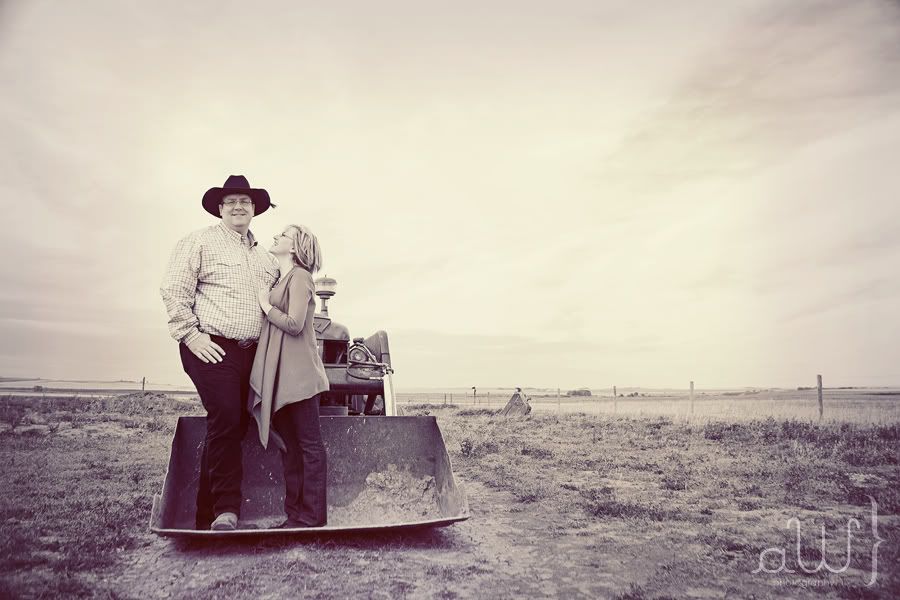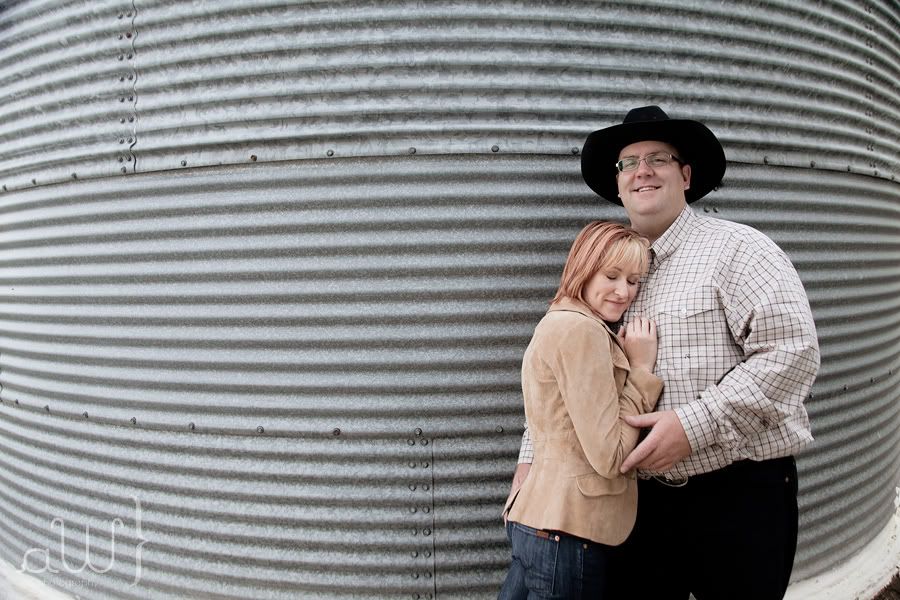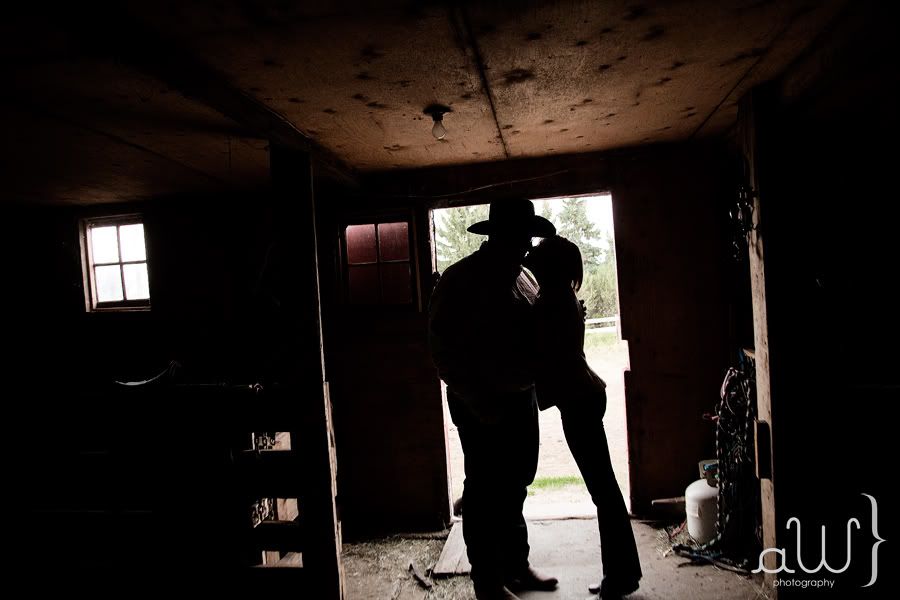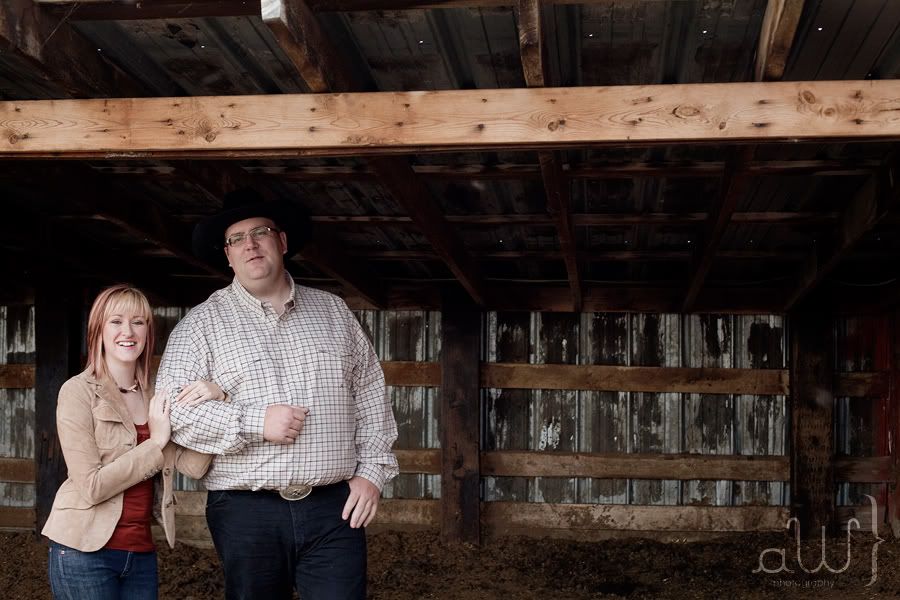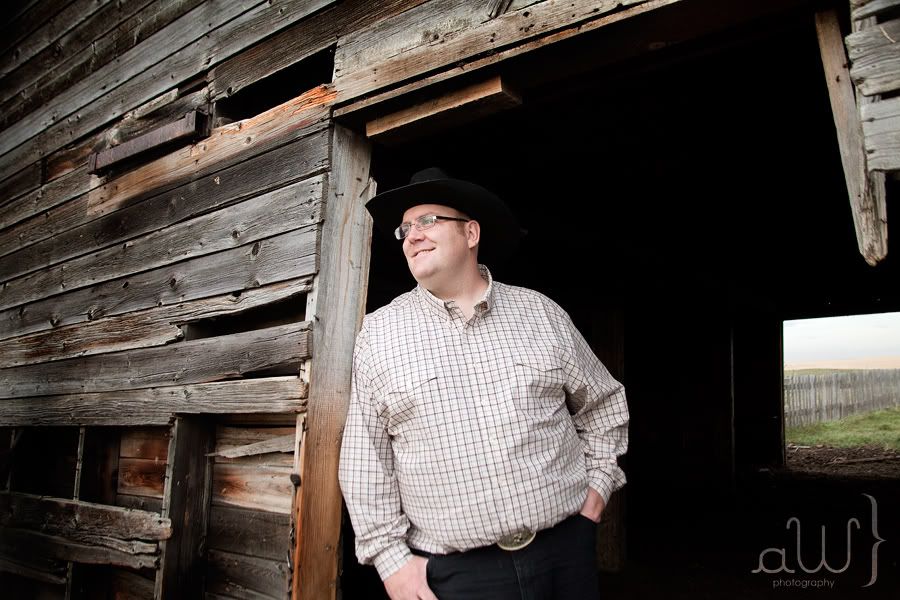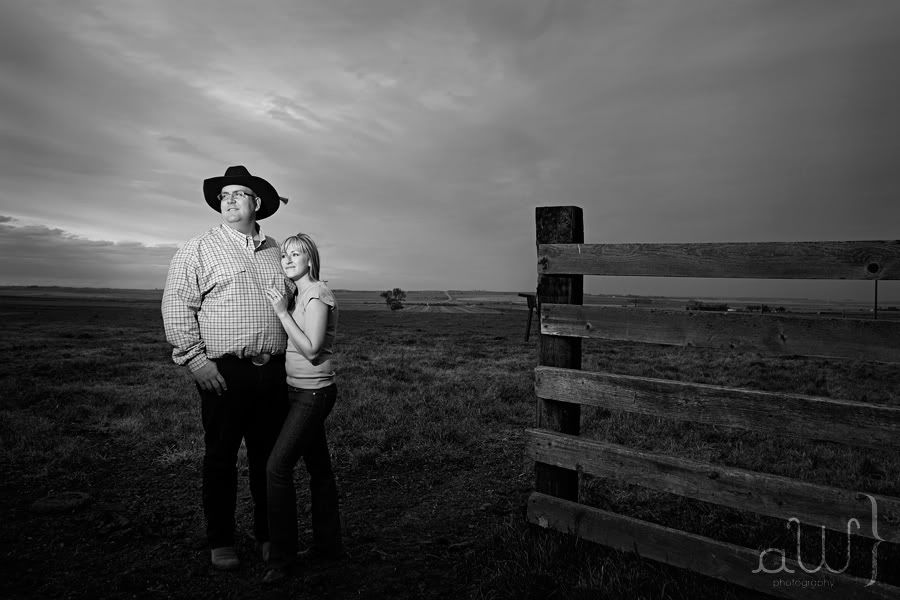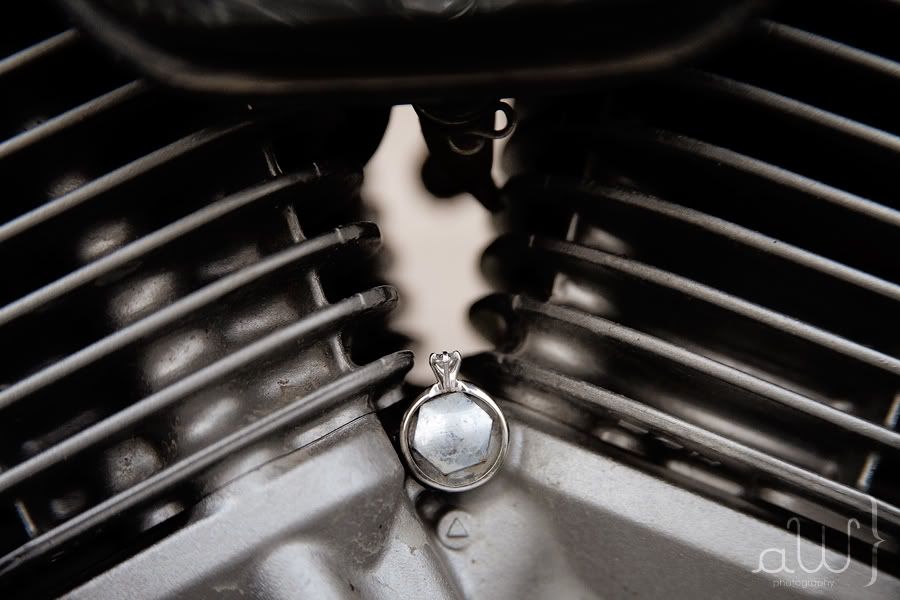 Stephanie took me out for a small drive to see their horses right before dusk hit.
But apparently these two wanted to be part of the action too.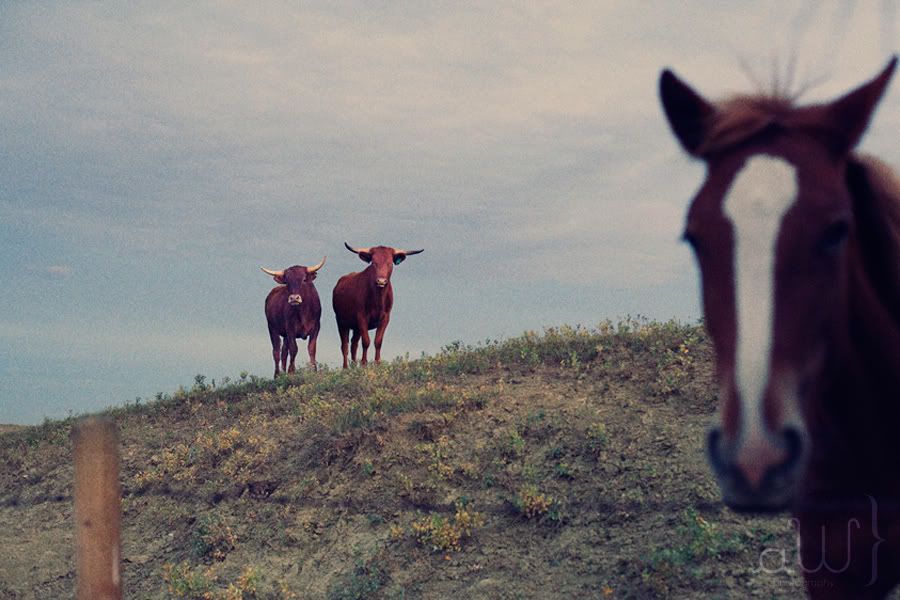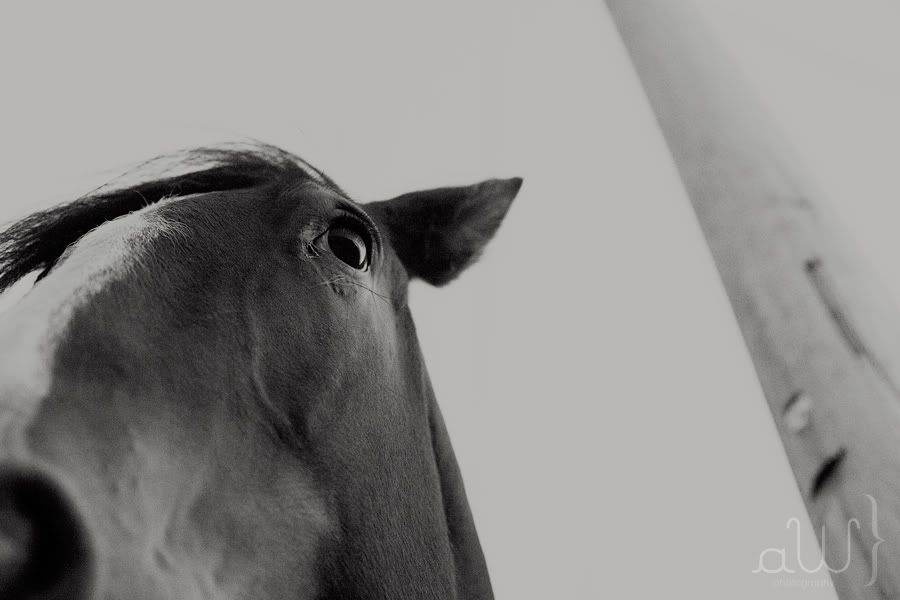 Thank you Stephanie & Scott for the wonderful evening. I had a great time getting to know you before your big day next year!
+++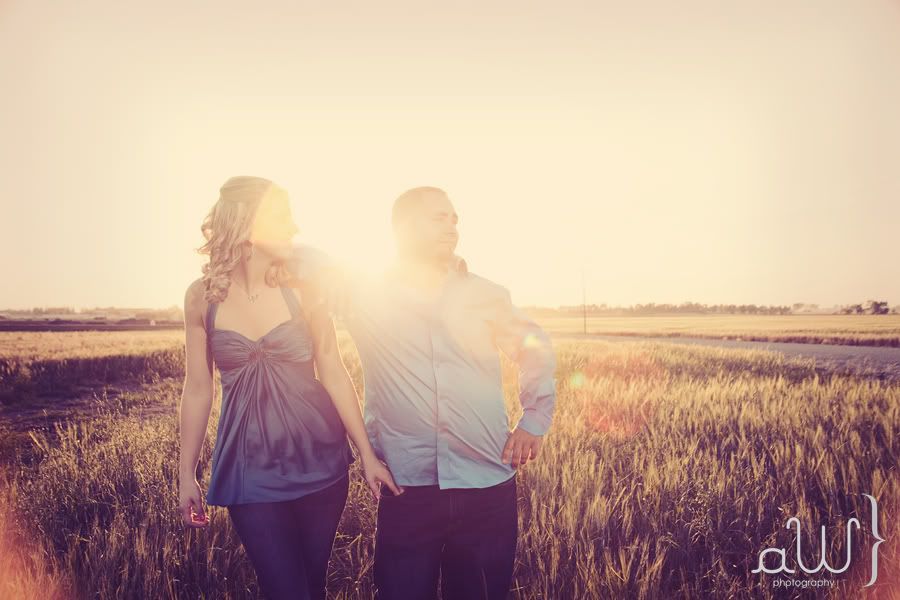 Three words: Love. This. Photo.
I'm just giving you one for tonight! More to come shortly…Thank you Shana & Kevin.