Category Archives:
PERSONAL
My mid-mid-life crisis happened a few weeks ago. I wrote about my epic transition/awakening in this previous post. Shortly after I wrote that, I decided to make some erratic and necessary changes. The first change: I updated my equipment to Nikon. I decided to sell off all my Canon gizmos and turn into a nikon girl (see video for awesomeness). Second change: I booked myself into a workshop… within 4 days of it happening…in LA. I hitched along with my bestie, Stephanie Koo, and headed down to San Luis Obispo to meet this awesome photographer:
—————————–JEFF NEWSOM—————————–
best.decision.ever. Thanks Jeff. I had a great time hanging out in your wonderful city and learning from you.
I learned a bunch of new things, meet some sweet folks, and refreshed my memory on a few things I forgot along the way… like how to be awesome. Check out my stills from the very short trip.
He's just so darn cute. Period.
Mike: not impressed            Huxley: Thoroughly impressed.
Also, I've been dying to shoot at this upcoming location.. but with just having a baby, -400 temps, and just getting over the worst case of food poisoning ever, I never had a chance…until today. This location is YES. 100% YES. Have 2 sessions booked already for this location. Thank you Red Deer for your sweet locations.
Mike makes a good stand in.
Mini Wiseman.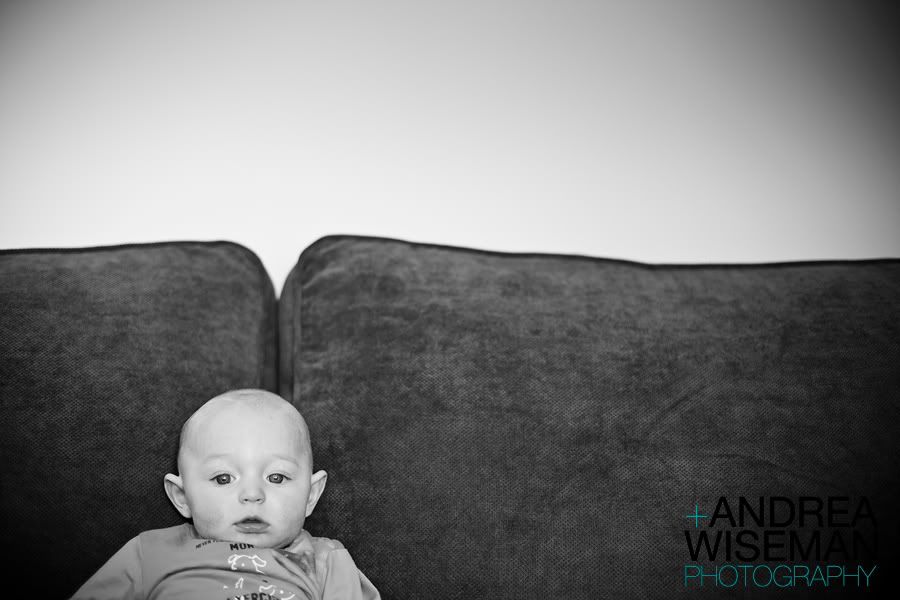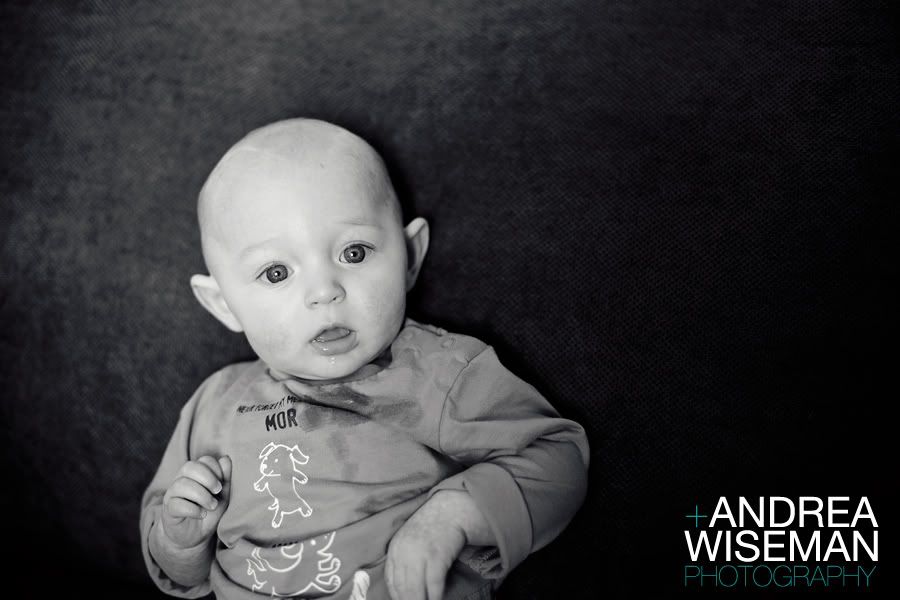 Want some drool?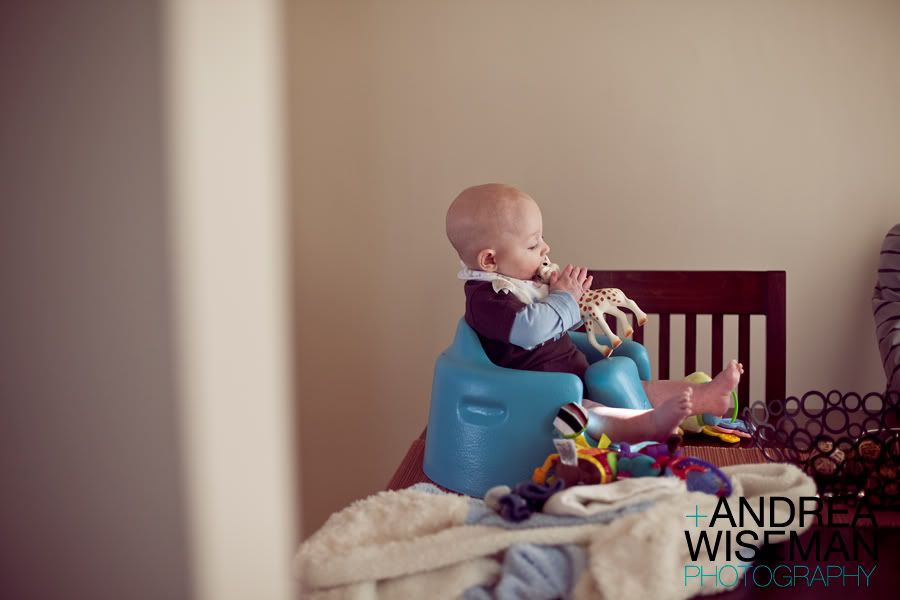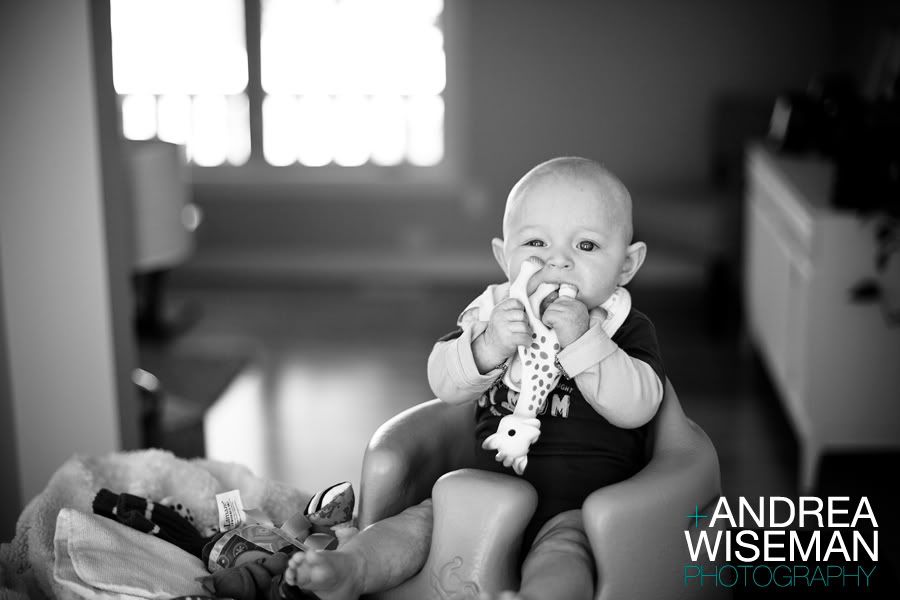 It's moments like this that I will cherish forever… I'm so thankful that I have the opportunity to capture such amazing moments.

Here's a mini update on what I've been up to lately.
+I just did my first SLR workshop last weekend….and it was a success! I cannot wait to host another one soon. Any takers?
+2011 is all booked for weddings. I will be booking 2012 weddings starting August.
+I will be running my first 10 km run this April. Check it out: http://freedomrun5000.org/
+Our office space on Ross is stellar! I love it when my clients stop by and check out the space… unfortunately, if you want to get a hold of me you'll have better luck sending an email or calling. The office is a "By Appointment Only" kind of space.
+I have some pretty fun shoots coming up. I'm going to be doing my first bridal session in the spring! and an edgy, fashion forward inspired maternity session too… can't wait to show you.
+My muse will be 4 months next week. Where does time go? Here's a current photo taken with Mike's Sony point and shoot.