I just got back from a short stay in Nelson, B.C. If you haven't been there yet, please go. I can not believe how lucky some people are to wake up in such a place. I spent two amazing days with my best friend, who is about to embark on yet another epic journey…and before she does, I wanted to visit and say good-bye. Here are some photos from our trip.
+++
An abandoned house just outside of Cranbrook.
This is me. Mike has decided to start taking photos of me as evidence of my existence.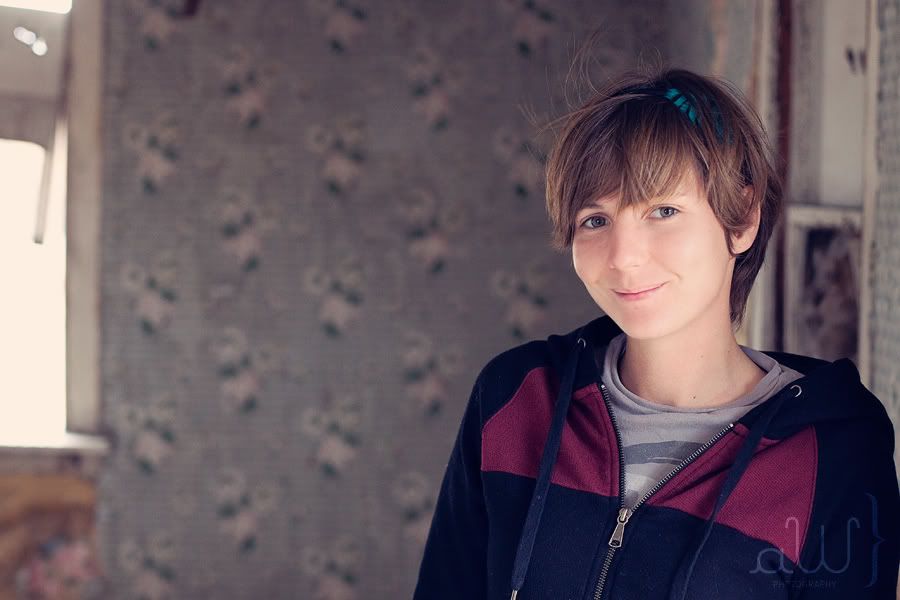 Just before getting onto the Crawford Bay ferry. It's about a 30 minute ferry ride to Balfour on Kootenay Lake.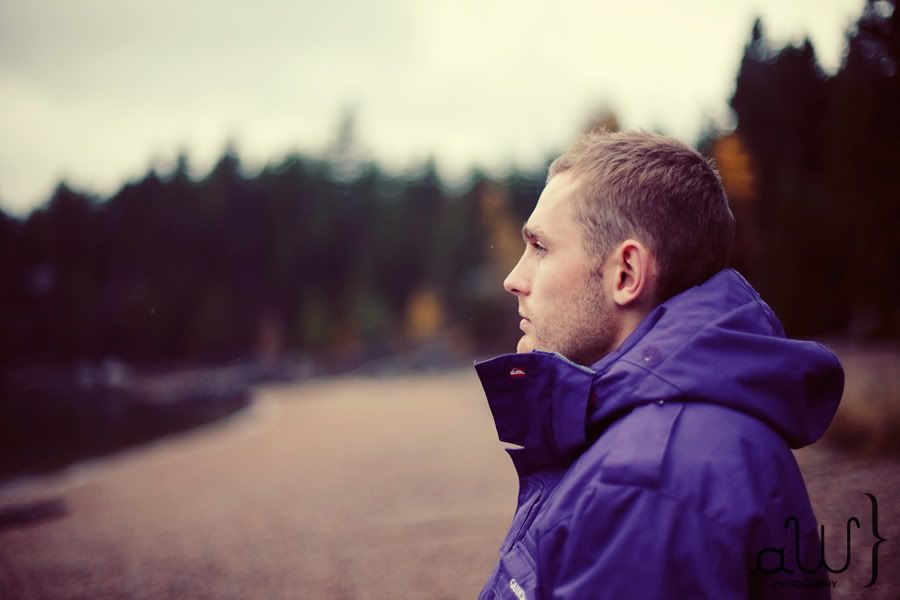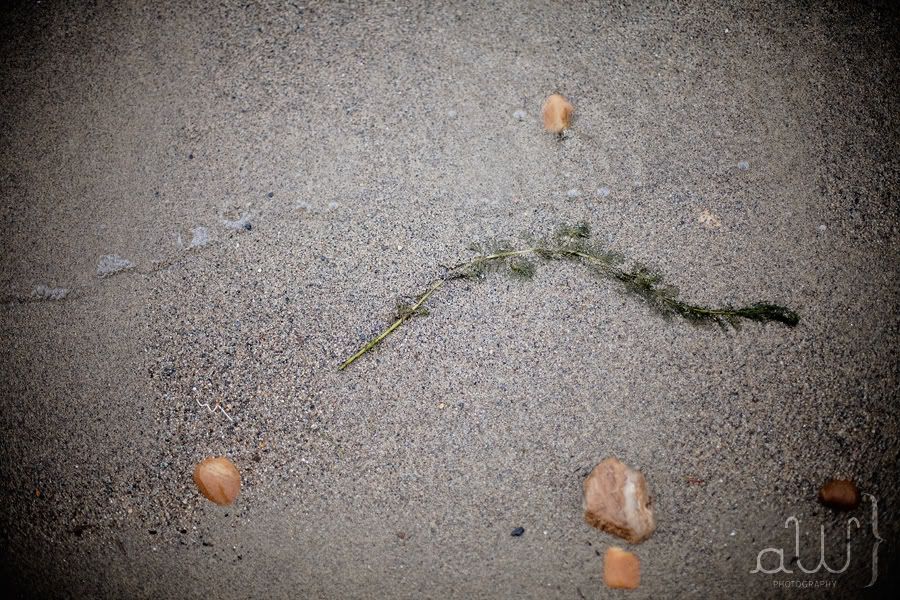 I couldn't resist posting this one. This is Ode, my best friend and tour guide extraordinaire.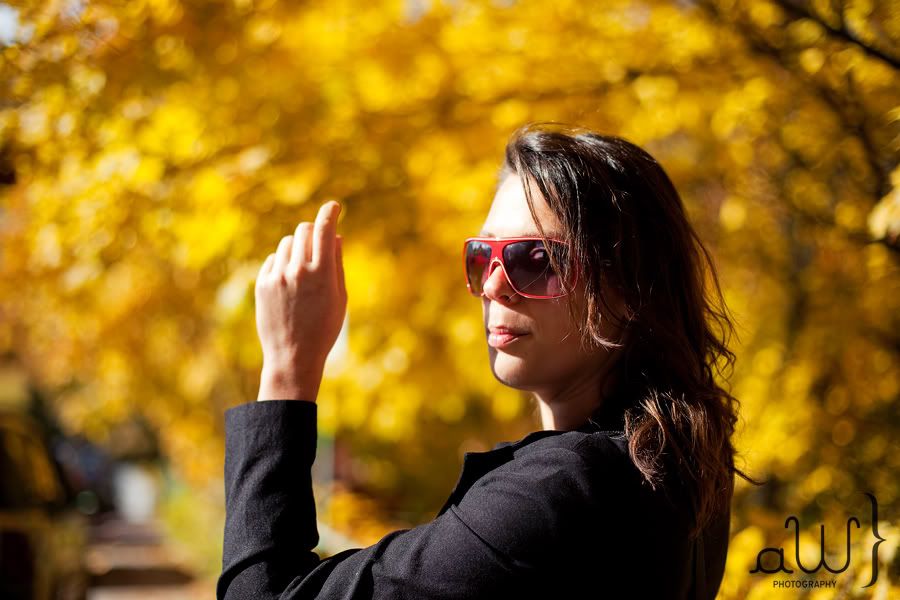 The trip has come to an end quickly. But I will be back one day.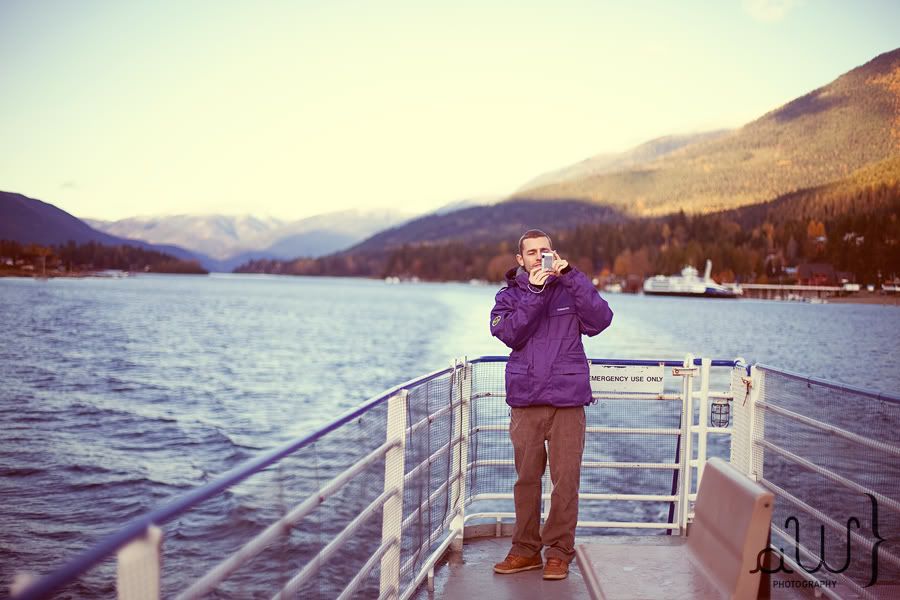 +++